BATTERY 2030+ RDM TOOLS AND STANDARDS
For BATTERY 2030+ to be able to achieve the ambitious goals laid out in its roadmap, research within the initiative – and hopefully beyond – should meet the highest standards in terms of data generation, data processing, data storage, data exchange, and metadata treatment. It is therefore one of the tasks of the initiative to help the battery research community develop powerful research data management (RDM) strategies and tools as well as consensus-based standards and guidelines for experimental and theoretical research on batteries.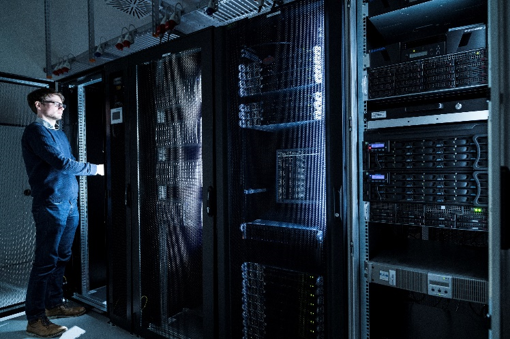 Combined, RDM tools and standardisation will not only improve the general quality of research within BATTERY 2030+ and enable the FAIR* data principles. More importantly, the collaboration will be possible on entirely new levels, allowing for a novel, autonomous research approaches, accelerated materials discovery, and data-based research in a field that has thus far mostly adhered to classical trial and error research.
Read BATTERY 2030+ Memorandum on Research Standards and Guidelines.
Endorse BATTERY 2030+ Memorandum by sending an email to battery2030@uu.se including your full name and affiliation.
*FAIR data stands for Findability, Accessibility, Interoperability, and Reuse of digital assets.